The perfect gift for someone special who is not so easily pleased.
The online voucher can be used towards any Republic of Fremantle online products including our spirits or distillery experiences. 
Vouchers are valid for 12 months from date of purchase. Voucher will be emailed to the recipients email address. Please let us know who the voucher is TO & FROM and a MESSAGE in the ORDER NOTES. 
Gift voucher recipients will need to contact us to book a distillery experience. 
"The subtle characters the grapes take from the sun and the soil gives life to our base spirit that is clean, crisp and rich in flavour."
Distilling Process
From Grape to Glass
Crafting our spirits is a true labour of love. We value master craftsmanship and believe in distilling there is no greater challenge than making your own base spirit from scratch.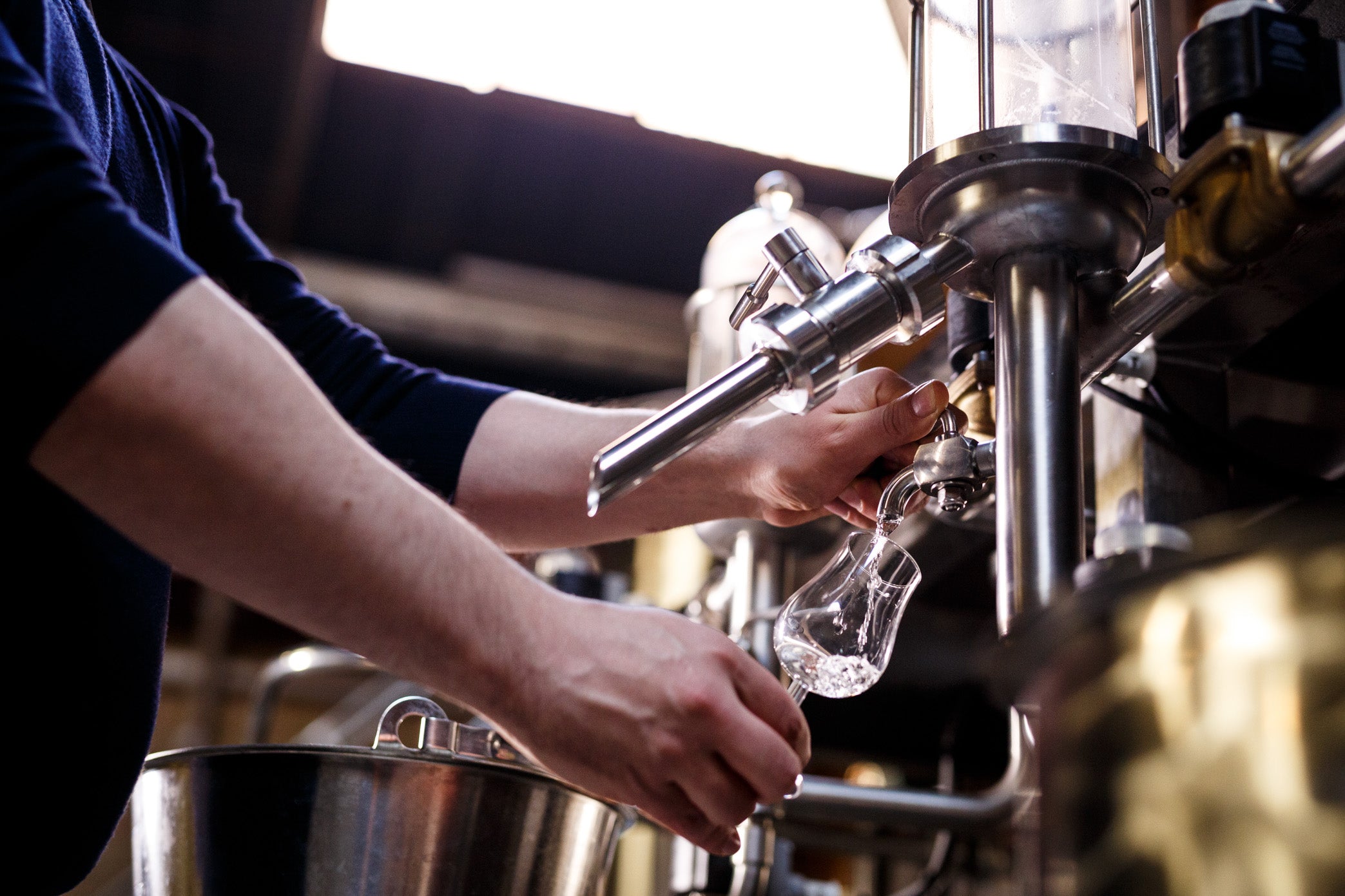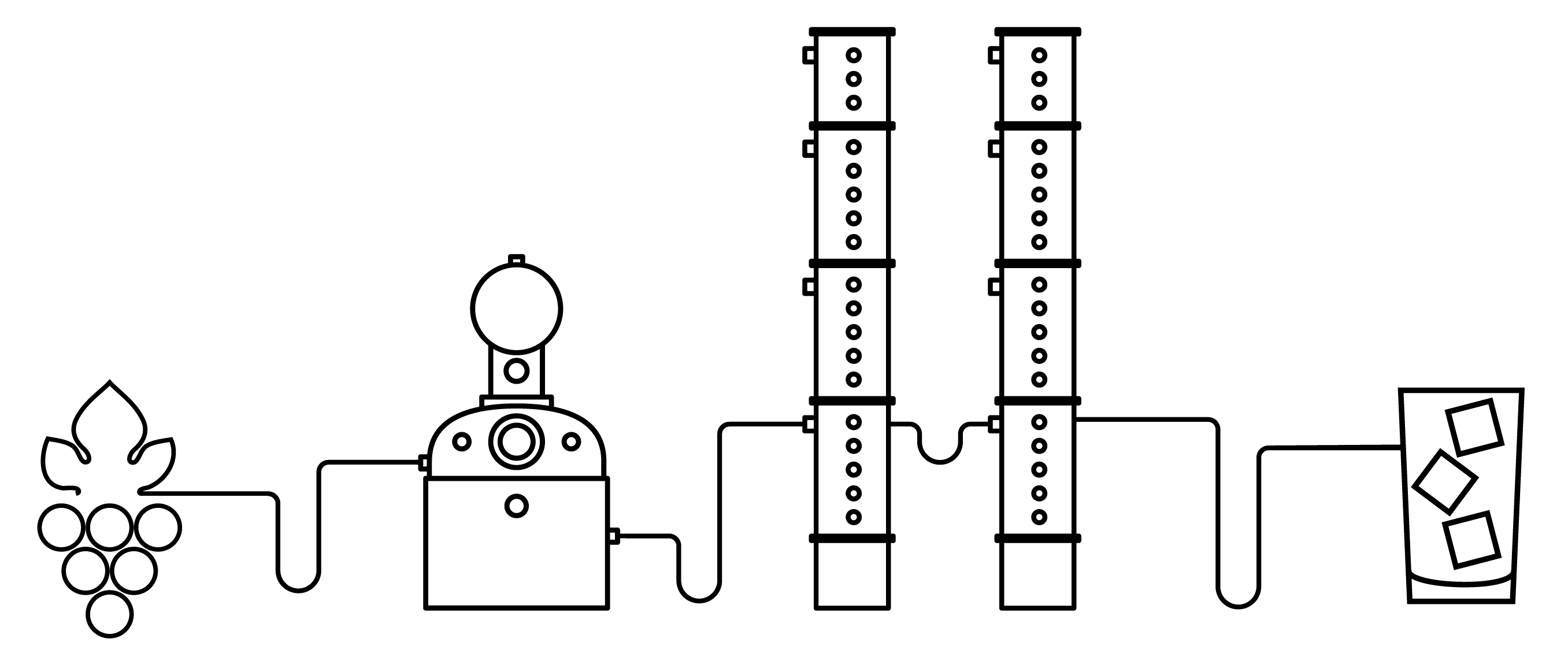 By distilling spirits from scratch and making our own base spirit, we control the entire process from grape to glass. Distilling to 95% ABV, the magic mark for subtle fruit flavours and delicate floral notes of the grapes to carry through to our spirits.