Flavours from the Earth
We're bringing some of Western Australia's finest veggie growers from the Great Southern, Bathgate Farm into the Distillery for an epic garden feast and cocktail pairing. 
Artisans of the Republic
The series will take diners on a journey with home-grown artisans, chefs, and cocktail makers to discover more about their artisanal processes, whilst tasting incredibly unique flavours and ingredients.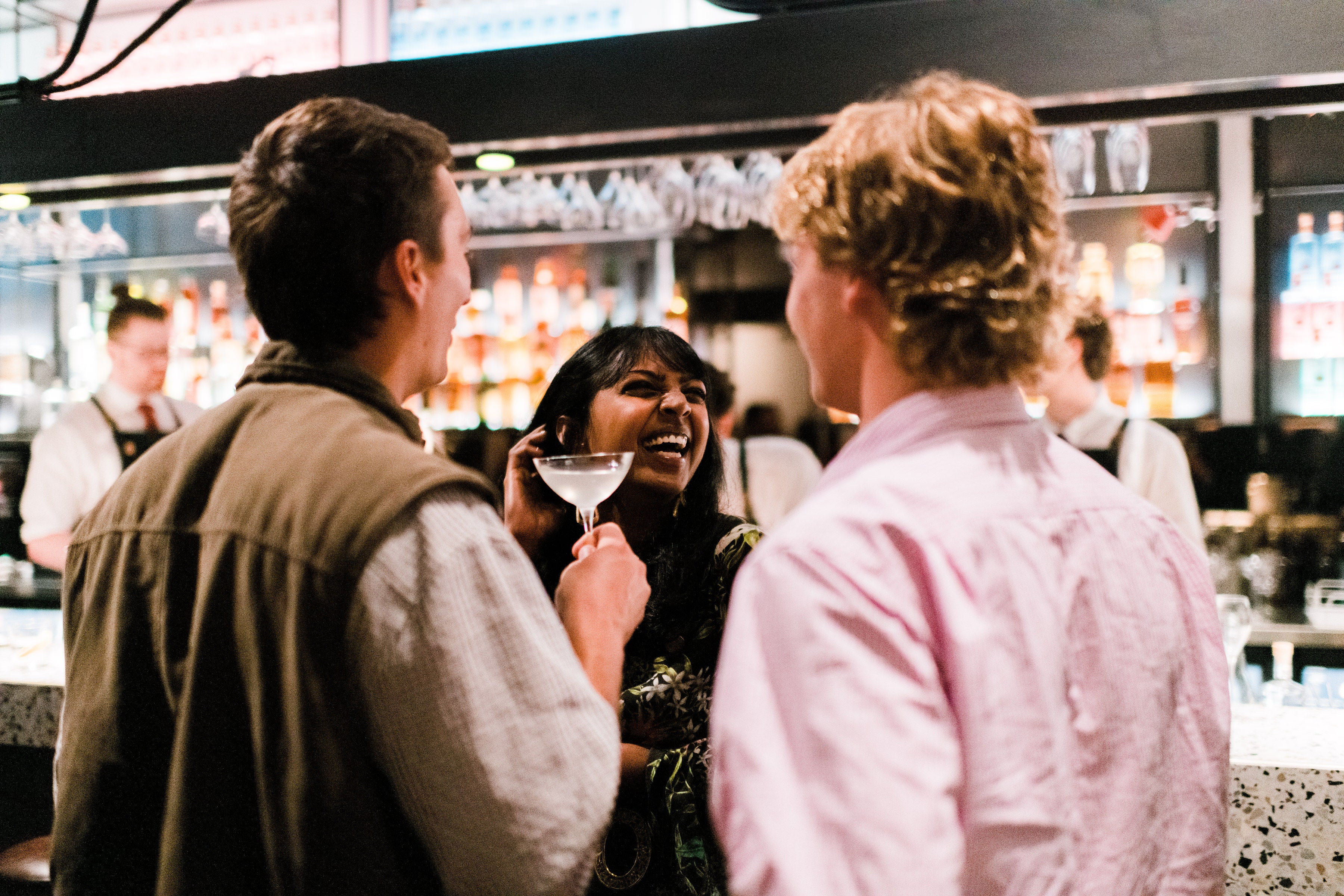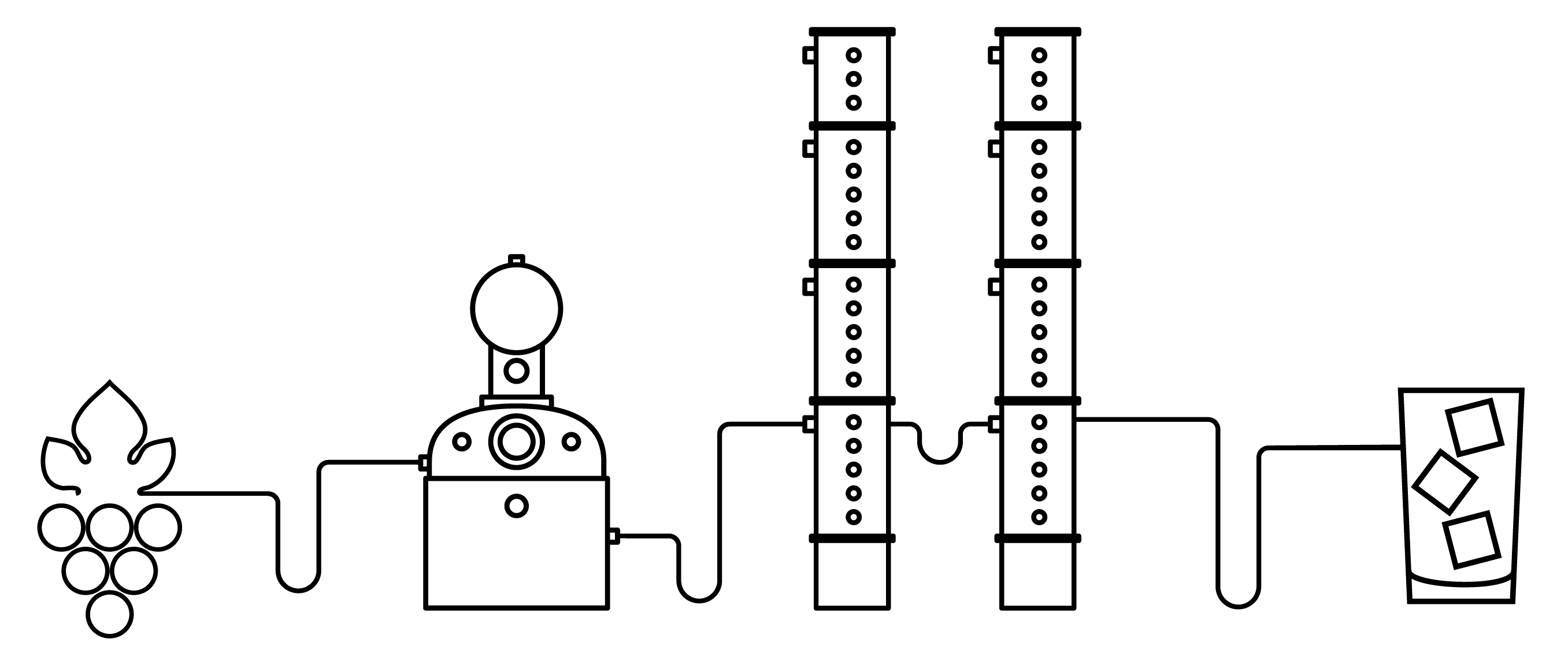 The dining sessions will hero local artisans, as they collaborate with Republic of Fremantle's award-winning Head Chef Emily Jones to deliver epic food experiences and Republic's expert bar team to serve up unforgettable cocktails matched to each dish.