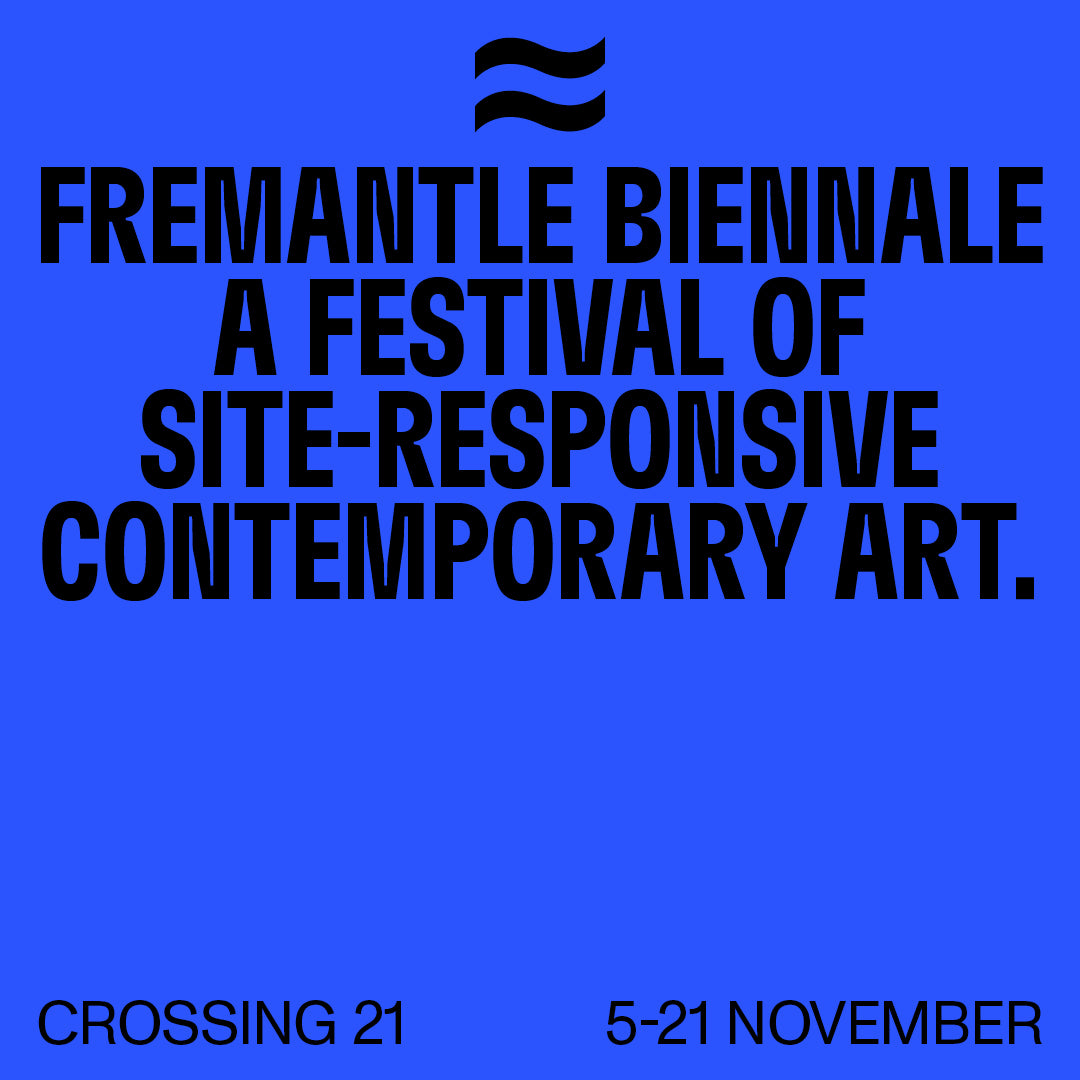 Presenting Partners of Fremantle Biennale
We're extremely proud to partner again with the Fremantle Biennale for this year's program entitled CROSSING 21.
The arts festival opens Friday 5 November 2021, hosting a series of immersive artworks and performances across Fremantle and Perth's Southern suburbs.
It promises to be an incredible visual arts program showcasing nationally and internationally recognised contemporary artworks and artists.
We are proud to once again partner with Fervor to serve up Republic of Fremantle cocktails at the renowned pop-up restaurant Fervor.
United by their passion for native Australian ingredients, Dale Tilbrook and Fervor, led by Paul Iskov, will create a culinary adventure, in an unmissable evening of foraged flavours and story sharing.
This year's site responsive program will include Australia's largest ever drone light demonstration, titled "Moombaki," which will see a fleet of 160 drones take flight over the bilya (river) and wardan (ocean).
The 2021 program is now available online, visit their website to view upcoming shows or book tickets to a Fervor dinner hosted in Fremantle Naval Stores.