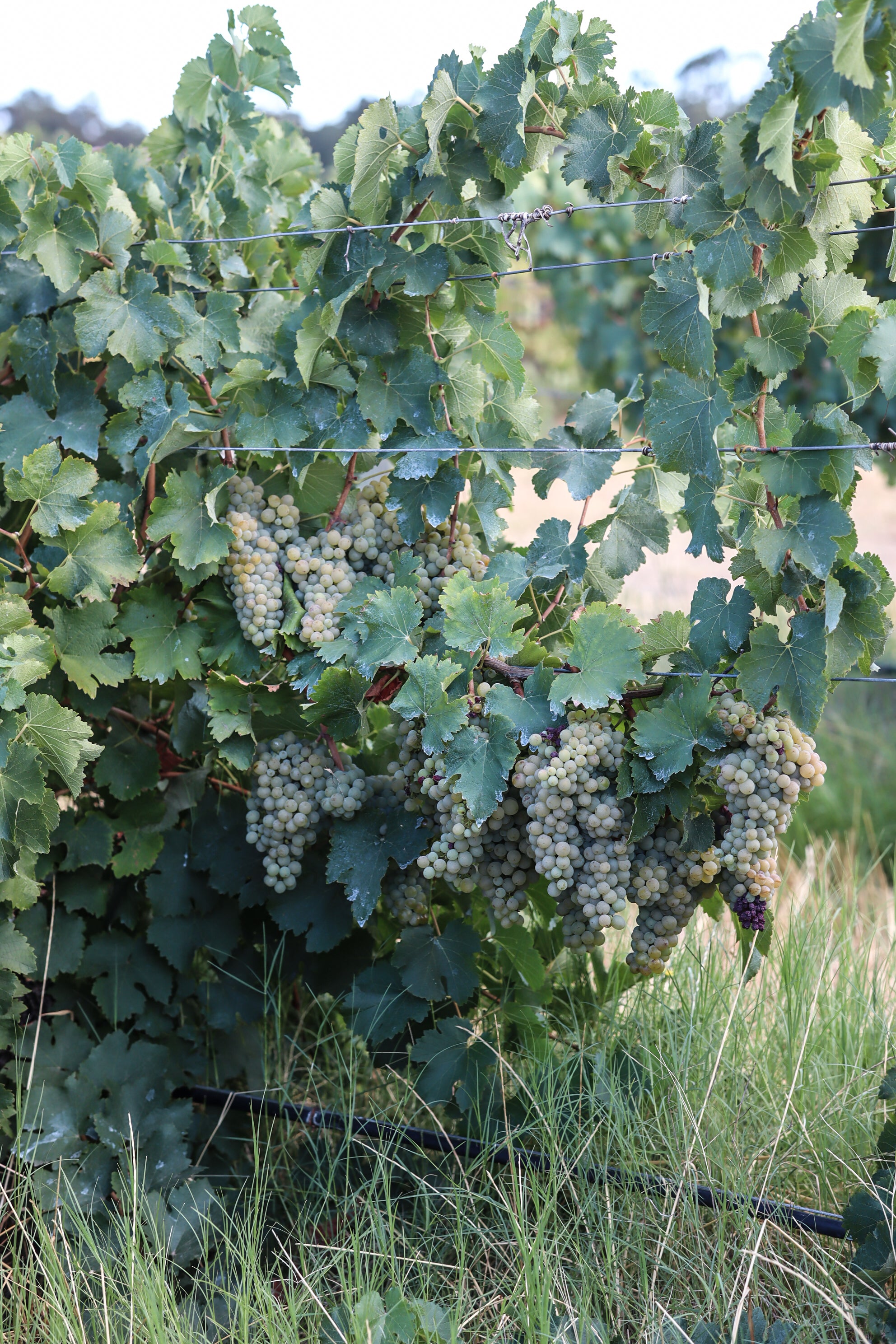 Vintage season in the Swan Valley
From the harvest of locally grown grapes in the Swan Valley, to innovative distilling methods and our custom built still, discover the art of making Republic of Fremantle spirits. 
In making Australian gin and vodka, and in the pursuit of excellence, we chose to distil our spirits from scratch, using innovative grape-to-glass distilling methods.
Instead of buying base spirit to redistill, we start our meticulous process, not at distillation but from the harvest of locally grown grapes. 
We begin at the vineyard
Our journey begins on the vineyards of Nikola Estate, one of Australia's oldest estates. The hot-summer Mediterranean conditions makes for one of world's top wine growing regions, perfectly situated for nature to perform its magic during the growing season.
After a hard year of work, the harvest season begins
The first stage in creating Republic of Fremantle's unique grape based spirit begins in the vineyard.
Each day before dawn, in the cool night air, grapes are collected from the vines before making their way to the winemakers for fermentation.
From the vineyards to the Republic
Once fermented, the Verdelho wine is delivered to the Republic of Fremantle distillery and into the hands of Head Distiller, Tom Hutchings.
Hutchings starts with the creation of our base spirit, distilling the wine to capture the flawless heart of the distillate, creating a base spirit of unmatched purity and smoothness. 
Most neutral grain base spirit is made to be flavourless, however in our unconventional distilling processes, we intentionally retain crisp honeydew melon, citrus and subtle floral characters from the grapes, that carry through the flavours imparted by the sun and the soil in the vineyard - to your glass.
Bringing our vodka and gin spirits to life with a base spirit that holds natural, elegant citrus and melon characters is what creates the true Republic of Fremantle experience, from the taste of delicate fruit notes to the velvet-like texture.