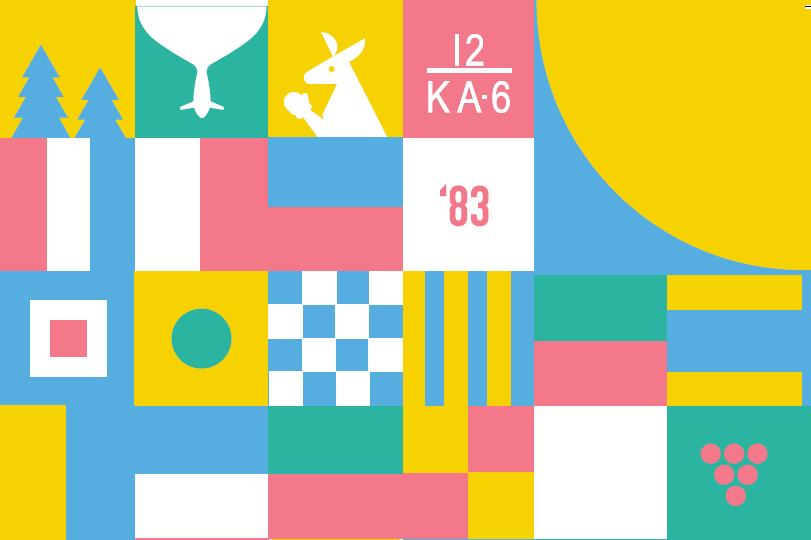 Crack The Code, Navy Strength Gin
Why hello!
If you're reading this, you're most likely here to crack the nautical code on the back of the label of our Limited Release Anniversary Navy Strength Gin.
Our very first Navy Strength Gin celebrates the Australia II victory in the America's Cup, and just like the team did in 1983 – we have hidden the winning design innovation - but this time it's in nautical code.
There are 26 square nautical flags, each representing a different letter of the alphabet. Match each flag on the bottle to the correct letter to crack the code, good luck!
Stop scrolling here if you don't want to see the secret code!
Once you've cracked the code, continue to scrolling to read more.
 Australian yacht with skirt - America's Cup 1983 © Daniel Forster


The secret code is, The Winged Keel 
A ground breaking, revolutionary design, shrouded in mystery.
The winged keel design was the first of its kind, giving the Australia II the cutting edge over the competition.
The wide horizontal fin provided better clearance, enlarging the keel's surface area, which meant the boat didn't need to go as deep as a fin keel.
The secret keel of Australia II - America's Cup 1983 © Daniel Forster  

The Australian victory led to the America's Cup race being held in Fremantle in 1987, when Fremantle became the centre of the world.
The port city's historic waterfront and its West End were revitalised. Challenger Harbour and a bespoke America's Cup complex were made for the event.
It was a special and inspiring time in Australian history, and here at the Republic of Fremantle we have been inspired by this story today and we are paying tribute to the Anniversary of the Australia II victory with our Limited Release Navy Strength Gin.
We hope you enjoy sipping, visit our journal for cocktail recipes to make at home.